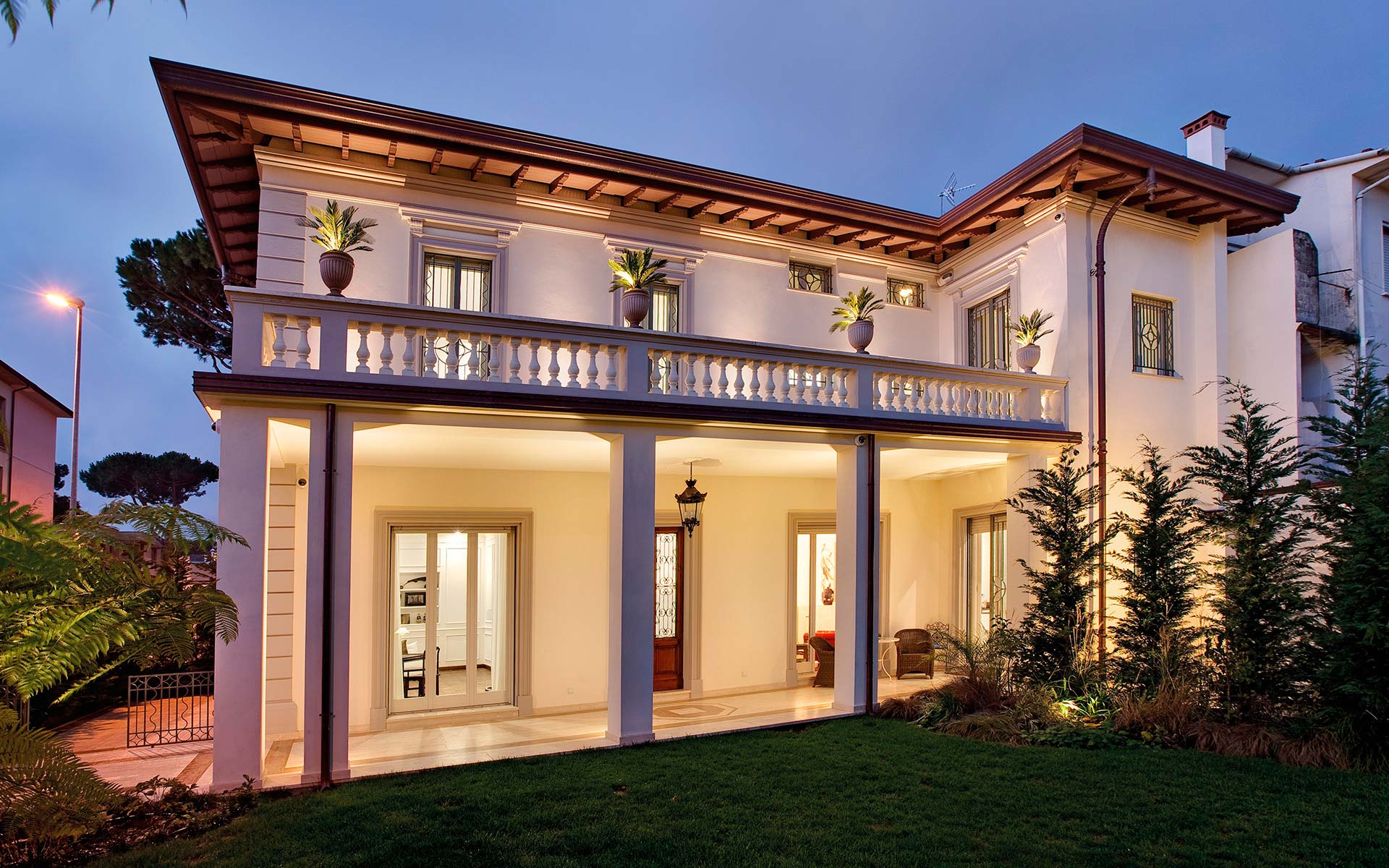 Lighting is a crucial element of daily life. It decorates spaces and delivers emotions. It has an indispensable function in home environments, making them usable by the people who live there and, at the same time, it directs the different moods and moments of the day.
The different indoor and outdoor environments call for state-of-the-art lighting solutions, able to shape the environment to the required comfort conditions. Simplicity and technology are the keywords of H/EASY products. The constant innovation and the growing demand in the lighting field, call for flexible and reliable technical solutions.
Outside and inside the house. H/EASY experience, efficiency and flexibility make the system of easy use for any solution. H/EASY is perfectly compatible with all the systems already installed (lights, air conditioning, curtains), controlled by buttons and/or by smartphone, tablet or touch screen.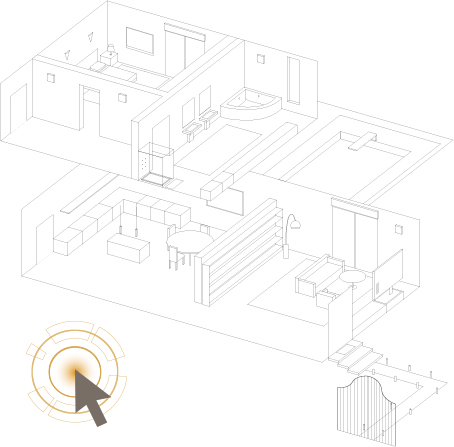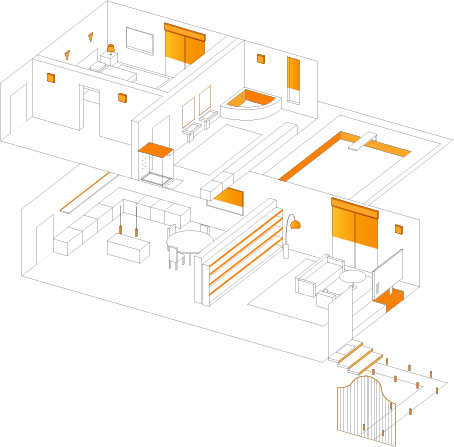 H/EASY allows for total light modulation, from the basic functions such as on and off up to the programming of complex recordable scenarios that adapt to the changing needs of indoor living and everyday life. Control and emotion for a perfect and original management of light and of home environment automation. With H/EASY light shifts from the concept of need to the concept of comfort.
SEE OUR PROJECTS